Diamond Lapping and Polishing Machines
Kemet's standard range of flat lapping and polishing systems offer the most efficient and reliable methods of producing precision flat and polished surfaces.
Made strictly to the latest EEC standards, Kemet diamond and conventional flat lapping machines are available in fixed or variable speed, either open face or pneumatic lift.
Custom Built Lapping Machines
Custom built Precision Flat Lapping and Polishing machines can be designed and built to meet and optimise the needs of your process.
Spherical Lapping & Polishing
Produces a mirror polish, holds geometry and can correct failures while maintaining roundness down to 2 microns - the whole process taking less than 9 minutes. The system can be used on most materials including ceramic, natural metals and alloyed metals. Applications include: Prosthetic Devices such as Hip joints and Cups, Bearing Manufacture, Valve assemblies, Pump Components.
Match lapping Machine
Provides an automated method to match lap two valve or similar parts together. The parts can have curved or flat surfaces and can be of similar or different materials.
Portable Hand Lapping Kits
Hand lapping uses the same principles as machine lapping with respect to abrasive grade, plate selection & plate flatness. The Portable Lapping Kits are suited for on-site refurbishment and processing components such as valves and seals.
Flat Lapping Training
Tailor-made training courses are delivered regularly in our Technical Centre or at customers' premises. The course covers a mixture of theory and practical, but mainly "hands-on" experience.
Samples are evaluated free-of-charge & reports are issued covering all aspects of the process & the likely consumable costs involved.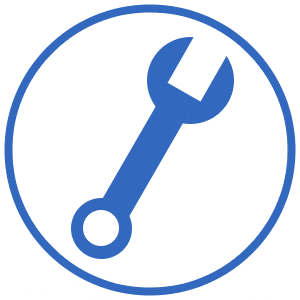 We provide a complete technical support programme as part of our package. Our team of technical experts are always on hand to offer advice and assistance.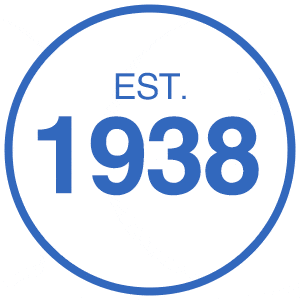 With over 80 years of expertise, our experienced in-house technical support team can help you with your processes.
Featured product - KemCol 15 Colloidal
Stainless Steel worktable surrounding polishing pad
Polished Stainless Steel yokes for easier cleaning
Stainless Steel drive plate
Aluminium lift off disc system optional
Ceramic faced or stainless steel conditioning rings for contamination free polishing
AkuDisp fully programmable peristaltic pump unit fitted as standard
Suitable for Kemet magnetic polishing pad system for easy pad change