Established in 1938, Kemet International Limited is at the forefront of precision lapping and polishing technology, using Diamond Compound and Diamond Slurry, which are manufactured in house to ISO 9001:2015 quality standards. Kemet International's Contract Lapping Department has the capability to provide solutions to most Precision Lapping and Polishing applications.
Kemet trade internationally and can accept payment in GBP, Euros & USD subject to terms and conditions. Click here to view our full product range.
lapping machines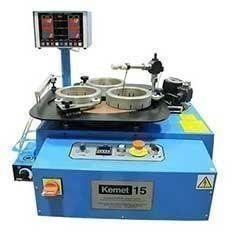 Lapping Machines
Lapping and Polishing Machines available in a range of sizes from 200mm to 3 metres diameter.
diamond slurries
Diamond Slurries
Diamond slurries available as oil soluble, water soluble or as emulsions and contain ZERO Volatile Organic Compounds.
diamond suspension
Diamond suspensions are used during the sample preparation stages for fast stock removal and to produce a perfect polished surface ready for analysis.
flatness measuring
Equipment to assist in the measurement and maintenance of surface flatness.
ultrasonic cleaners
Industrial modular range from 40 to 160 litres. Heated rinse tanks, hot air dryers and filtration can be added to form a complete process line.
Metallography
Complete programme of Cutting, Mounting, Grinding and Polishing machines and consumables
polishing stones
Abrasive and Ceramic designed to be used directly after machining or spark eroding in the preparation of surfaces for final polishing.
Samples are evaluated free-of-charge & reports are issued covering all aspects of the process & the likely consumable costs involved.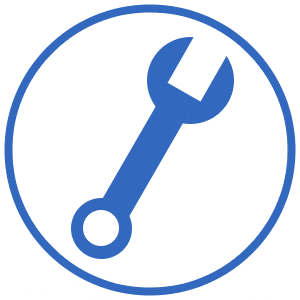 We provide a complete technical support programme as part of our package. Our team of technical experts are always on hand to offer advice and assistance.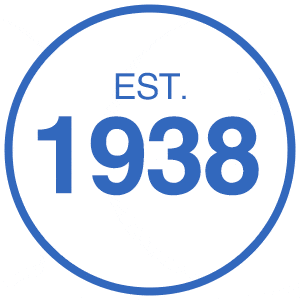 With over 85 years of expertise, our experienced in-house technical support team can help you with your processes.